Miniature Art Fair Lagos is a free annual art fair and sales event that aims to promote and create awareness about affordable Nigerian artwork by showcasing various artists to an audience of art lovers and families.
The miniature art fair will be taking place on the following dates and times.
Saturday December 1st 2019 thru December 7th 2019
 10 am – 9 pm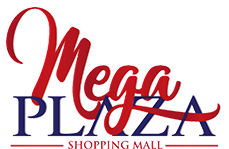 Mega Plaza Shopping Mall Victoria Island, Lagos
Questions
You can reach us at the following number via phone or WhatsApp.
+2348098394948