The Miniature Art Fair in Lagos is a free annual art event that is unique in that it is a basket that brings together established and new artists with an offering of miniatures that are also uniquely accessible to both the mature and the new collector. The miniatures are affordable but no less exquisite, nor less delightful, for it.
This is the third edition and will take place from the 8th of April up till the 10th of April, 2023 at the Mega Plaza Car Park – 19 Idowu Martins Street, Victoria Island, Lagos.
The miniature art fair will be taking place on the following dates and times.
Saturday 8th April 2023 thru April 10th 2023
 11 am – 6 pm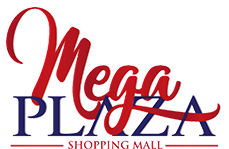 Mega Plaza Shopping Mall Victoria Island, Lagos
Questions
You can reach us at the following number via phone or WhatsApp.
+2348098394948