Installation by Adeolu Tahouf and Imomoh Asemokha 
RIP Mr. COVID
With the NCDC announcement of the index case in Nigeria on February 27, 2020, the nation greeted with distraught and distress, with the following days heralding a forced lockdown, most people were gripped with perplexity as new ways to enforce safety measures were doled out by the government.
Life in its normalcy tilted on fledgling edge with the adaptation of new ways like social distancing were we used to hold hands. Fear lurked in every corner of every street, yet Hope remained the only surprise within Pandora's box. Yes, Hope! It is the message this installation conveys, that time makes life transient, and that this tunnel has an end in sight where bright light warmly welcomes us to stronger better days.
The message in this installation is a deep-rooted hope displacing fear and emboldening humanity's resilient ability to survive through toughened times and make it out unscathed. Like every form of flu that has preceded COVID 19 (I didn't want to mention your name though), the tides of time would sweep you away and all that history would remember would be Humanity waxing more stronger.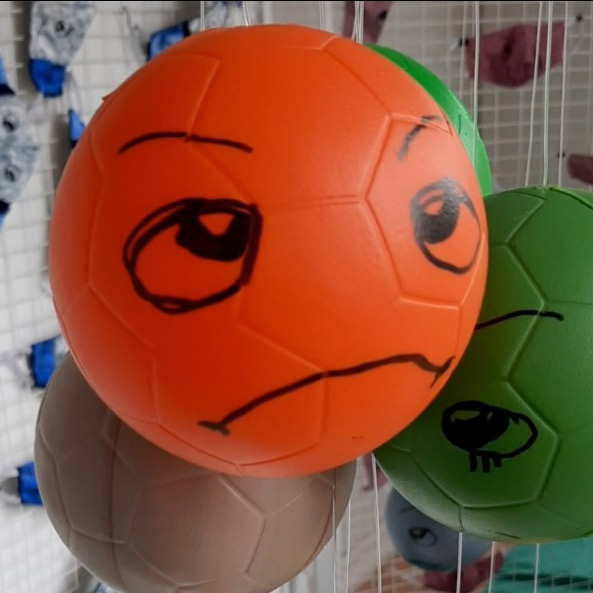 Questions & Inquiries
You can call us on the following phone number if you have any questions
Installation
Browse some featured works from the exhibition below
RIP Mr. COVID  viewing dates and times.
1- 30 June 2020

–
10 am – 3 pm daily
77, Awolowo Road Ikoyi, Lagos, Nigeria