Ubong Ettebong, born in 2001 in Uyo, Akwa Ibom State, Nigeria, emerges as a youthful and accomplished figurative painter. Despite his recent graduation from the esteemed University of Uyo with a Bachelor of Fine Arts, Ubong's impact on the art world is already profound.
Ubong's art mirrors his experiences, revealing a deep bond with his environment. For him, art is both creative expression and a connection to the world. Themes of self-discovery, self-realization, freedom, equality, and inner contentment pervade his distinct works, evoking emotions and thoughts.
As a visual and surrealist artist, Ubong wields oil on canvas and paper, crafting arresting compositions. His belief in art's message-carrying ability shines in his new work, illuminating life's unpredictable journey. Ingeniously, he replaces figures' eyes with Celtic knots, symbolizing life's intricacies and the quest for resolution.
Ubong's artistic narratives center on the themes of self-discovery and perseverance, casting a spotlight on the introspective portrayal of the black community. Within each piece, a wealth of symbolism saturates every aspect, spanning from the expressions of the subjects to the intricacies of their surroundings and even the deliberate strokes of the artist's brush. It's within this intricate interplay of visual elements that Ubong's creations transcend the realm of mere aesthetics, extending a poignant invitation to viewers for deep contemplation on the profound and intricate layers that constitute the human experience. As the beholder engages with his artworks, the boundaries of the visual realm dissolve, yielding a thought-provoking journey that resonates on both emotional and intellectual levels.
Ubong Ettebong, a young Nigerian artist, radiates immense aptitude and potential. His dedication to profound messages inspires artists and enthusiasts alike. Ubong's creative journey, painted stroke by stroke, resonates deeply, touching hearts and minds with each profound masterpiece.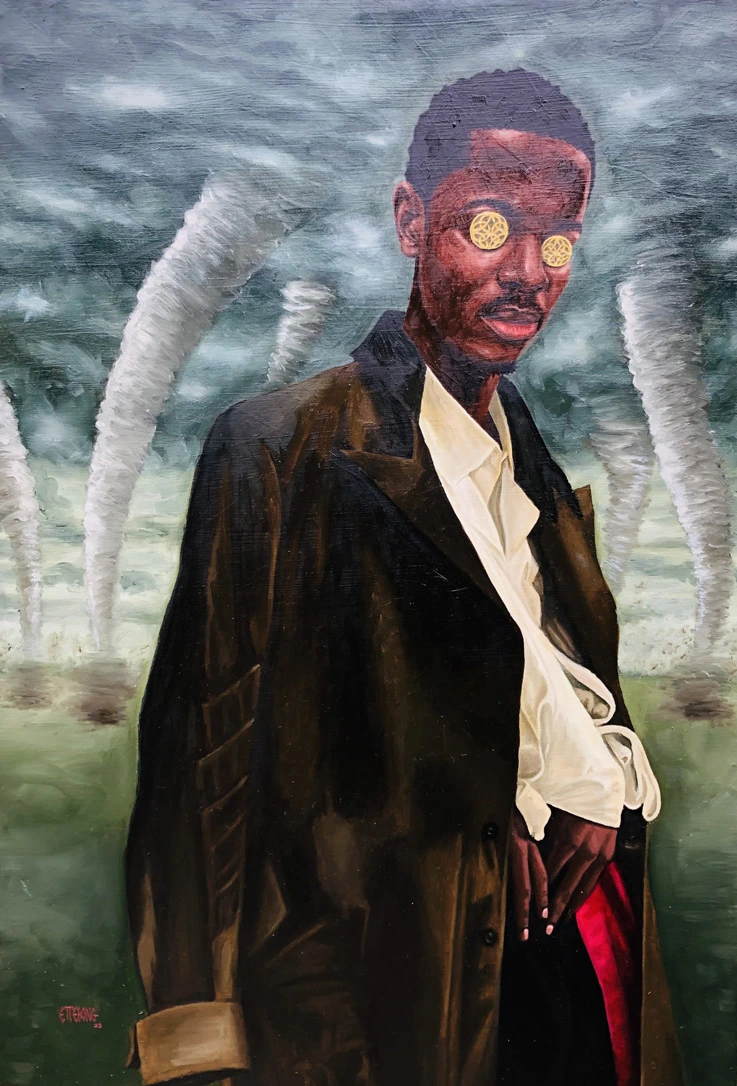 Resurgence
Oil on Canvas
91.44H h x 60.96 w cm
(2021)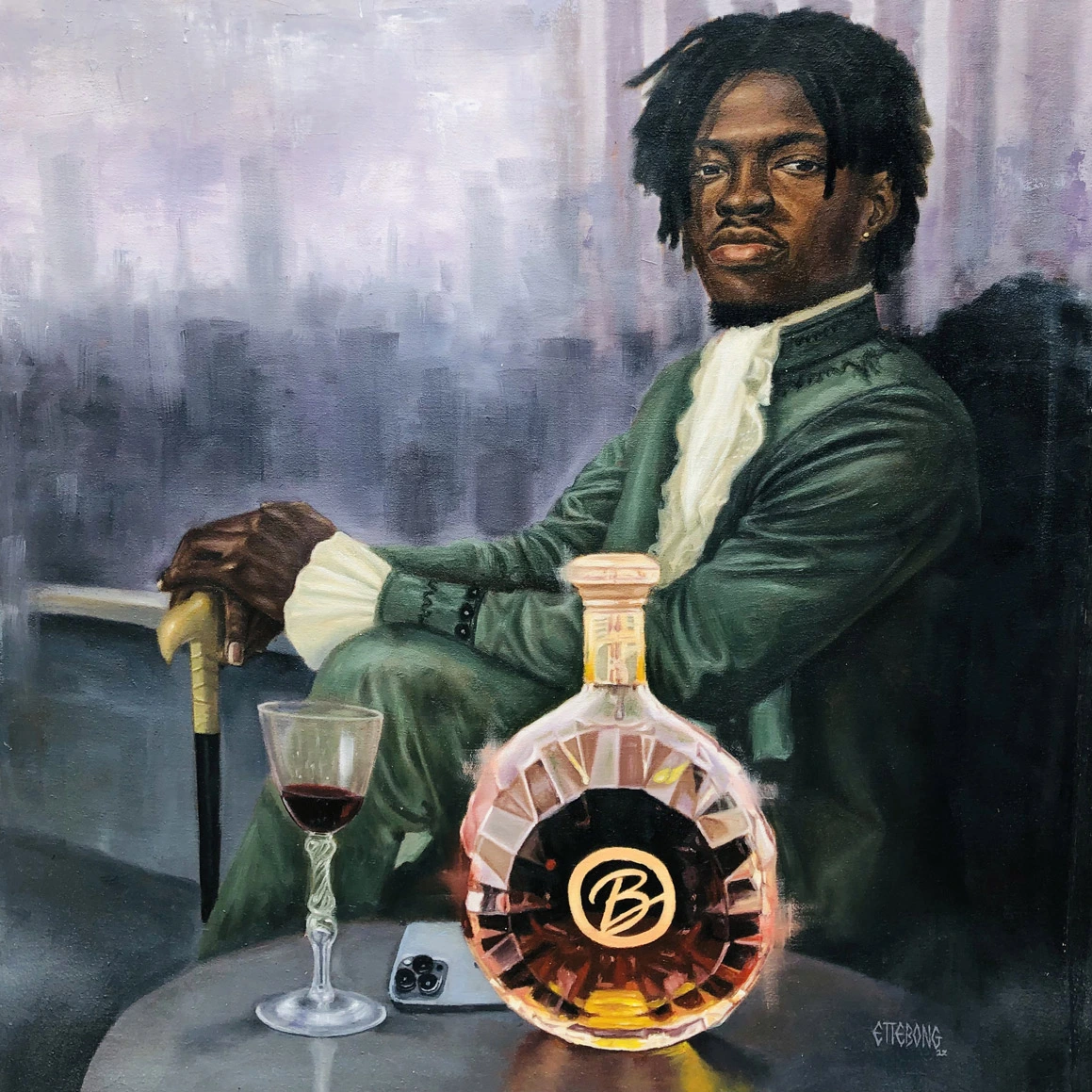 Look how far we've come and how far we'll go

Oil on Canvas
91.44 h x 60.96 w cm
(2022)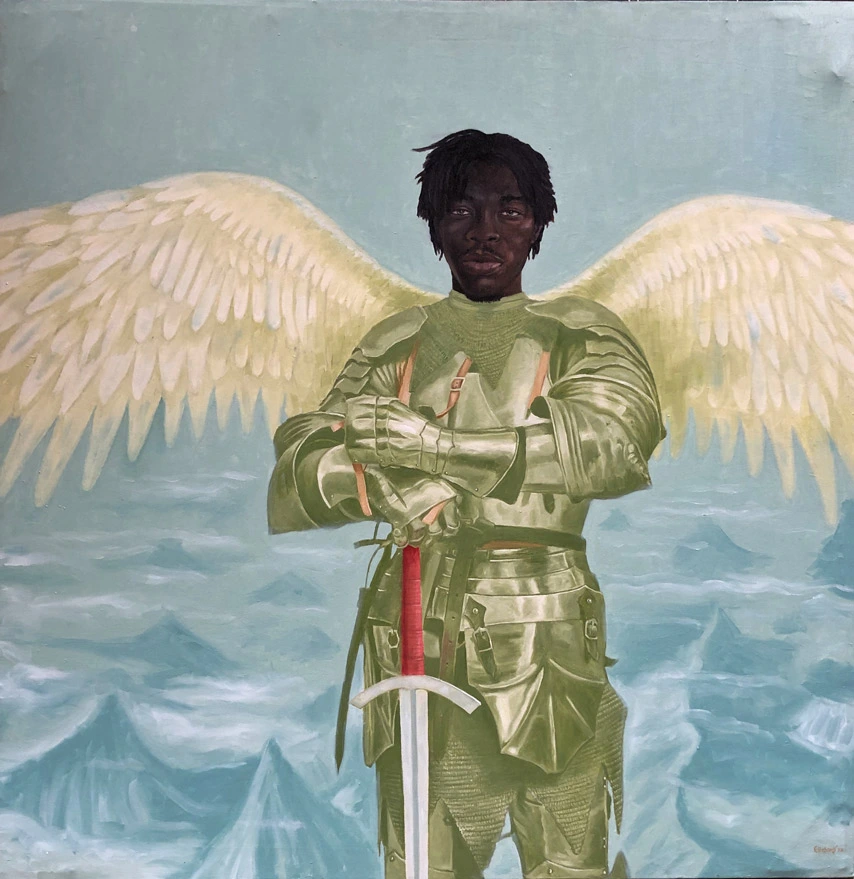 Conundrum of Life

Oil on Canvas
106.5 h × 109.4 w cm
(2022)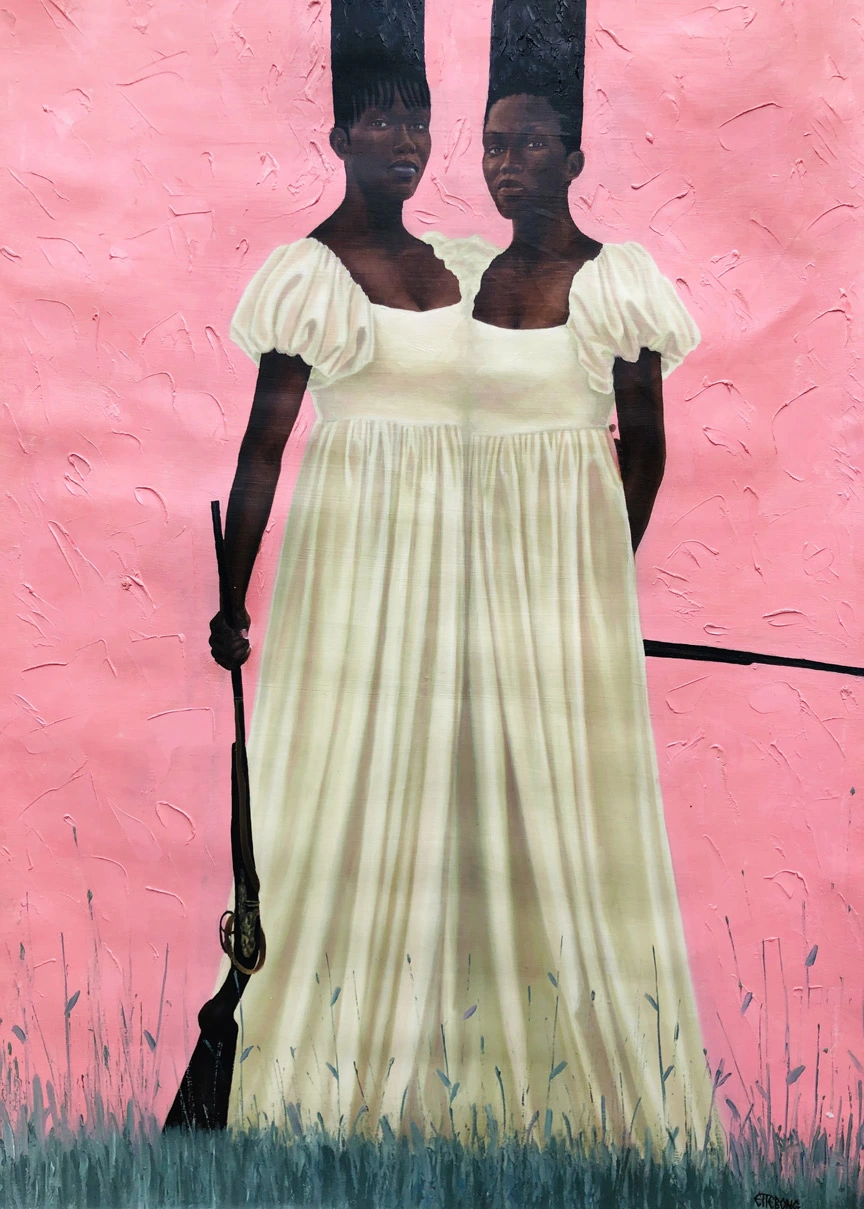 Emancipation

Oil on Canvas
91.44 h x 61.96 w cm
(2022)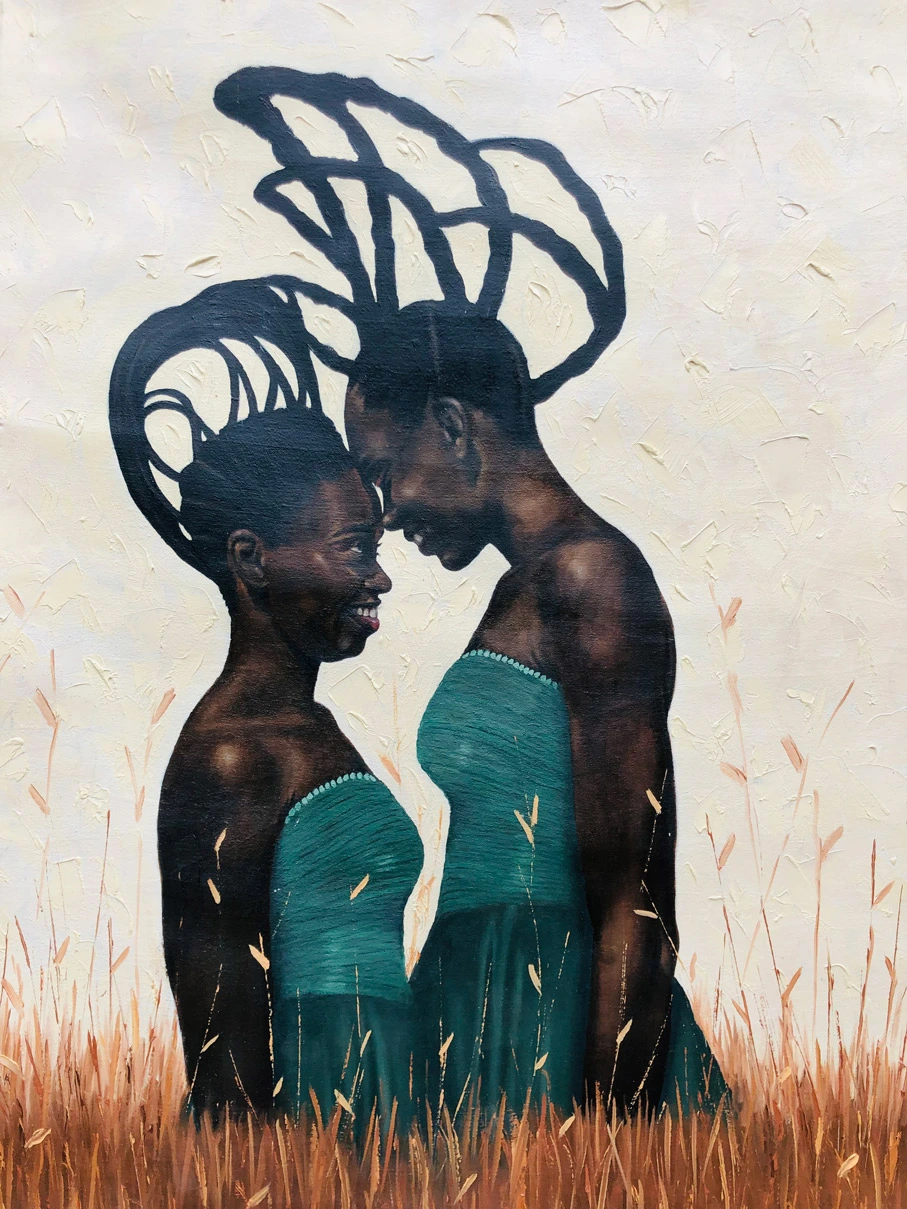 Till Tomorrow

Oil on Canvas
91.44 h x 60.96 w cm
(2022)